The Beaumont-Hamel Tour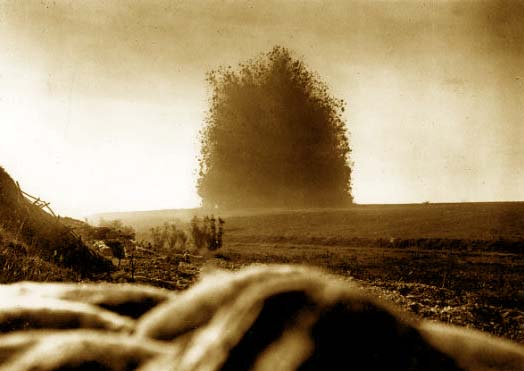 The Beaumont-Hamel Tour (3 Hrs):
It is here that at 7.20 am started the worst Battle ever in British history :
«The Battle of the Somme».
During this 3 hour tour we will follow in the footsteps of thousands of soldiers on their way to the battlefield and walk the Old Beaumont Road.
We will then reach the battlefield in what is now the Newfoundland Memorial Park, one of the largest preserved Battlefield Sites on the Western Front. We will look at the action of the Royal Newfoundland Regiment on the 1st of July 1916 and of the 51st Division who fought on the same ground in November of that year.
Leaving Newfoundland Memorial Park, we will have a look at two bunkers used during the battle of the Somme before reaching the Hawthorn Ridge Crater. This impressive crater is the result of the explosion of two mines during the Battle of the Somme ; one of them, on the 1st July 1916 was the first action of the battle.

We will then cross the road and enter Sunken Lane, the lane from which the Lancashire Fusilers went over the top, famously filmed by Geoffrey Malins
The 8th Argyll and Sutherland Highlanders Memorial is a reminder of the action of the Scots who fought on this ground. We will see what happened here both in July and November 1916.
In this tour, as in all the Get-a-Guide Tours, we will use an I-pad loaded with relevant pictures, films and trench maps.