Tour Operators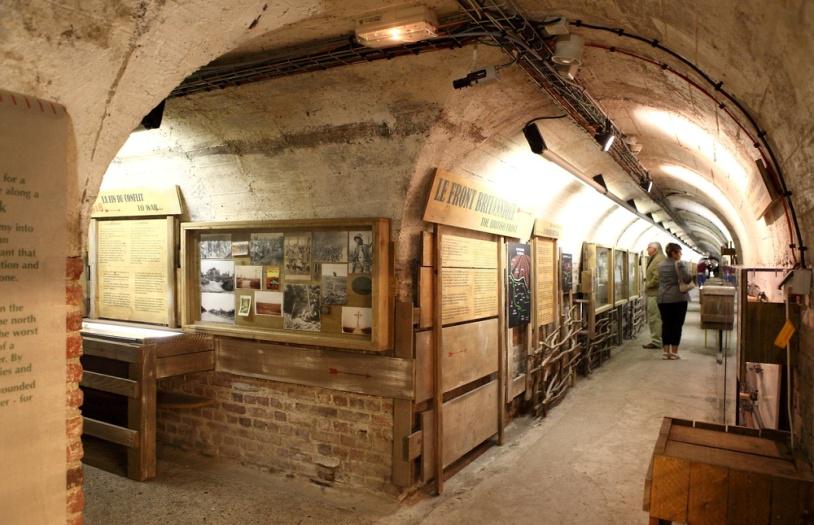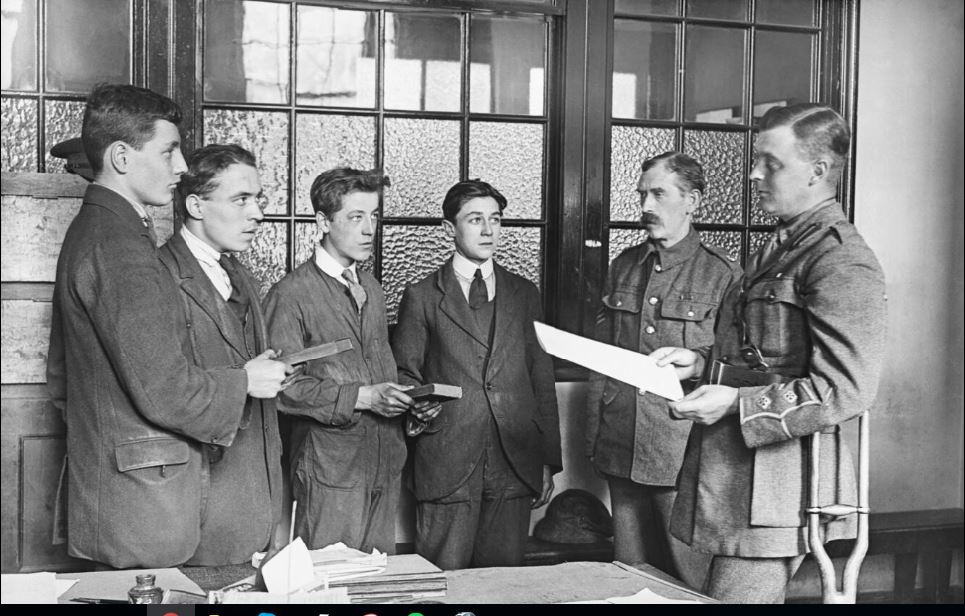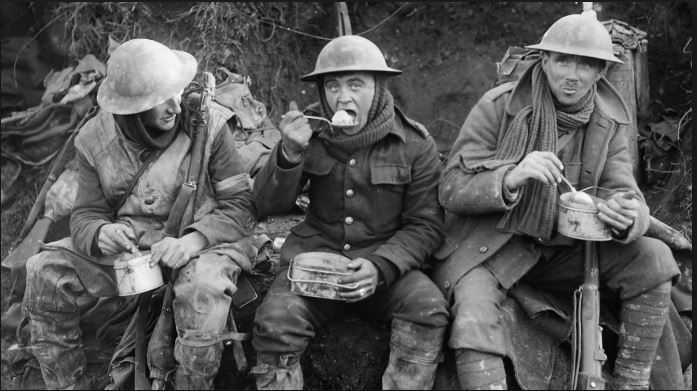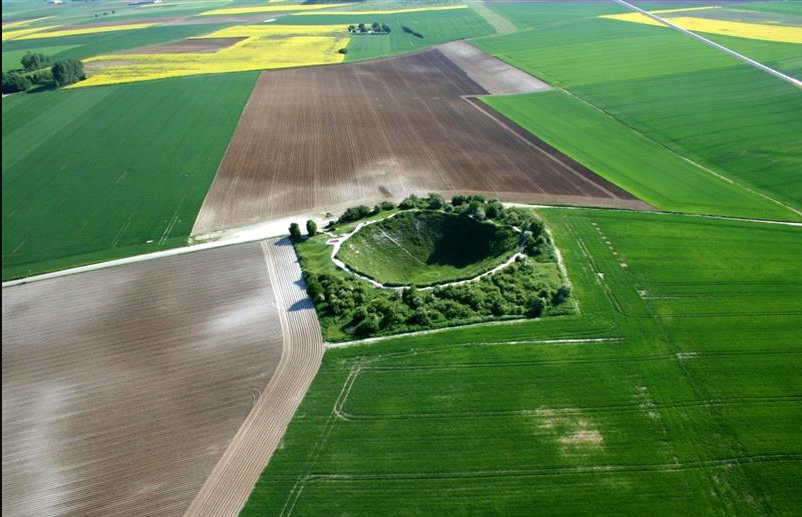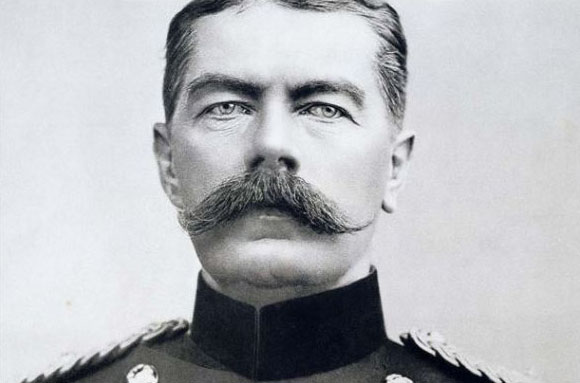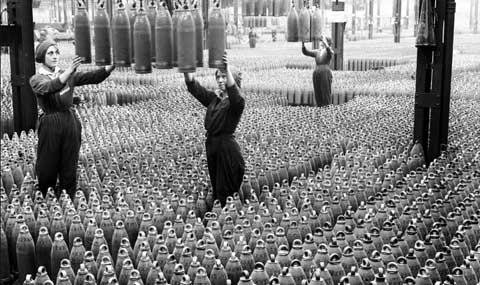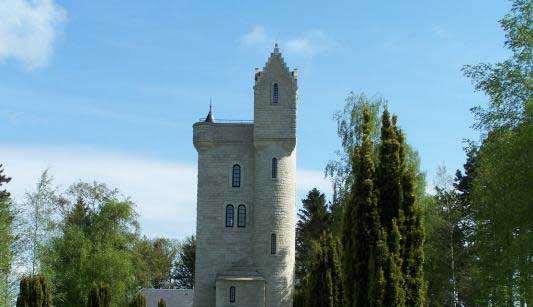 How does it work ?
Get-a-Guide.co.uk works in close collaboration with Tour Operators.
We discuss your itinerary beforehand and see what sites you wish to visit or if there is any particular request. All we do then is adapt to you !
On the day of your visit the guide will get on your coach at a predetermined location and will follow your itinerary. At the end of the tour he/she will be dropped off at the started point or at a nearby station.
Our values
1. Our approach to guiding follows the principle that every group is unique and so is every child within it.
2. Our tours are meant to be interactive giving every child the chance to participate in the discussion.
3. We want to trigger their minds so that they can form their own opinion.
4. We adapt our tour to the age of the children and their level of understanding.
5. We want to pass on our passion and make history exciting !
Tools
1. We make a point in keeping up to date with the different school curriculum so that every topic has been researched in depth and can be used during the tour.
2. We work in close collaboration with the schools and the Tour operators to respect their program as much as possible.