Shot at Dawn Tour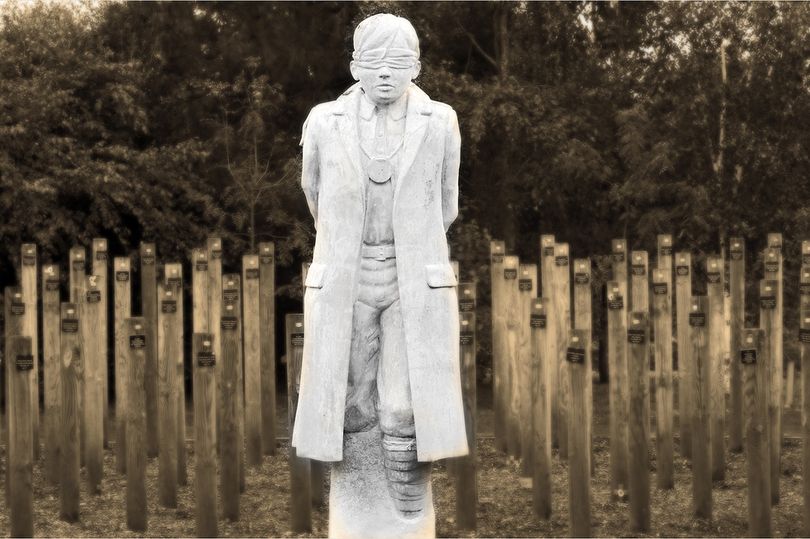 3080 deaths sentences were passed between 1914 and March 1920.
306 were carried out.
Why ?
In this tour we will follow the stories of a few soldiers, visit the cemeteries where they are buried and sites where the sentence took place.
A guided visit of the village of Mailly-Maillet can be included in this tour.
Length of the visit : 2 to 3 hrs