Newfoundland Memorial Park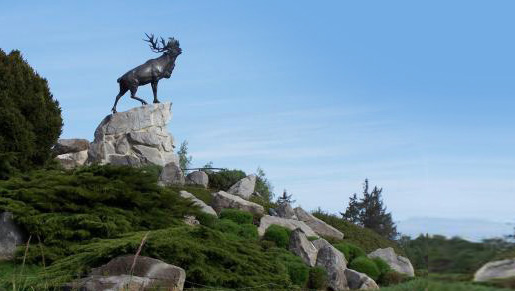 The Newfoundland Memorial Park is the largest battlefield site in the Somme and memorial dedicated to all Newfoundlanders who served during the First World War.

The Battle of the Somme was the first major engagement of the regiment where they suffered staggering losses on the 1st of July 1916. The ground, purchased in 1921 by the women of Newfoundland and their gouvernment has become the symbol of sacrifice and a source of identity of the island.